The Story of Placemaking (04:30)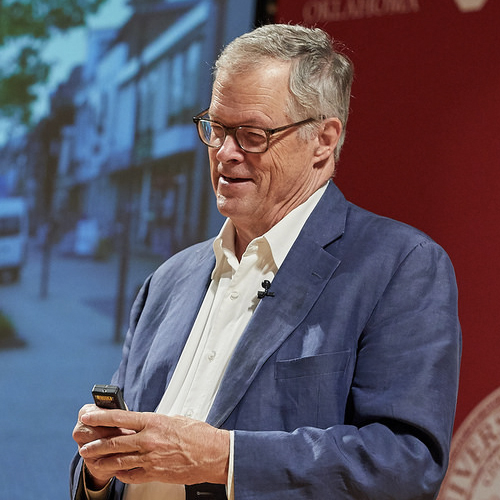 Fred Kent
Project for Public Spaces
As founder and president of Project for Public Spaces, Fred Kent is a leading authority on revitalizing city spaces. He travels more than 150,000 miles every year, working on hundreds of projects since 1975. He has taken over half a million photographs of public spaces and their users.
Placemaking: Ideas to Action (34:30)
Susan Silberberg
CivicMoxie
Susan Silberberg is an accomplished city planner, urban designer, architect, author, and educator. She is the lead author of Places in the Making, a 2013 publication on placemaking by MIT. She is passionate about empowering communities to take charge of positive change.